Accounting Plus Solutions
is dedicated to supporting healthcare providers with accounting solutions to meet their business needs.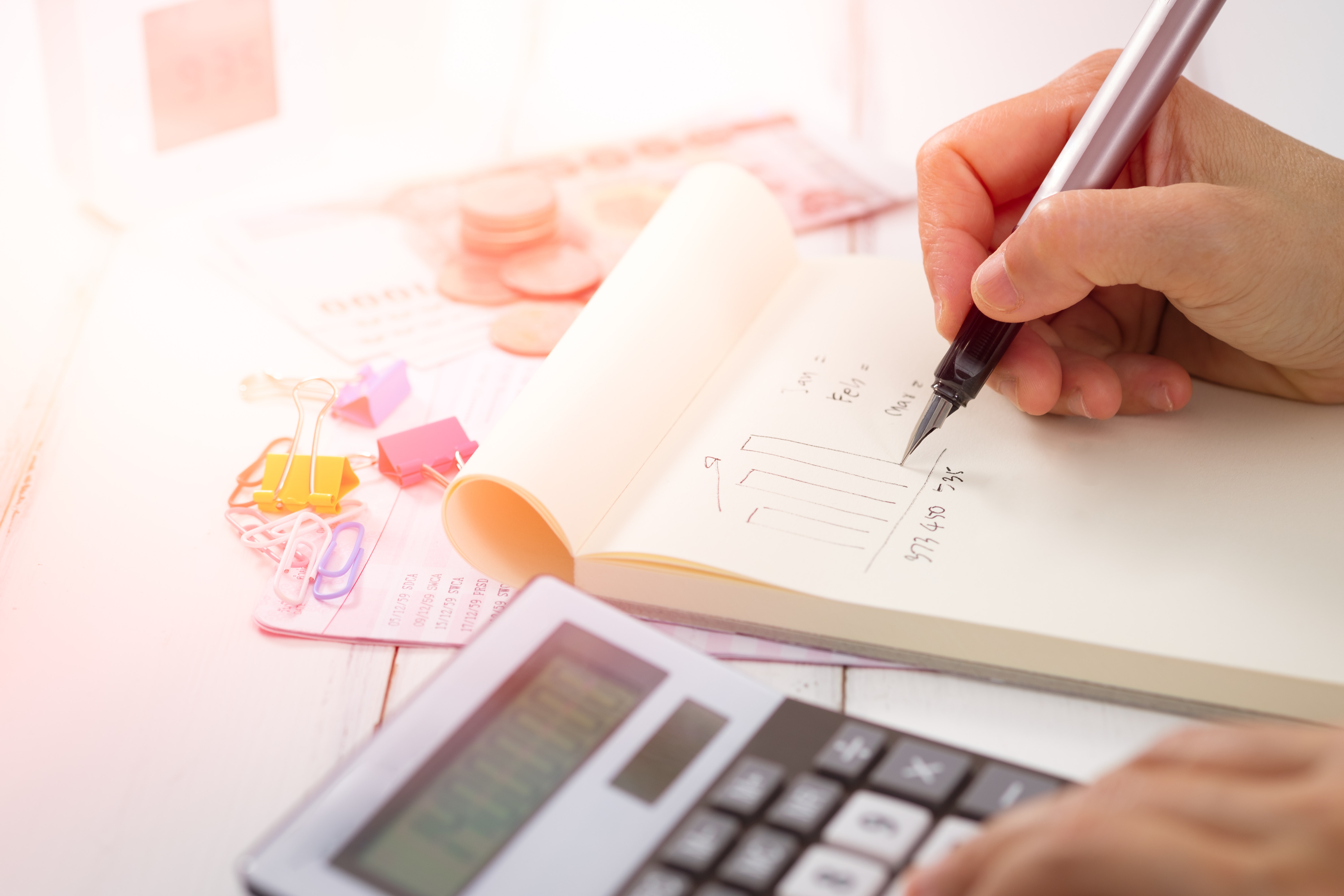 APS's philosophy is to build long-term client relationships based on mutual trust and confidence. We seek to deliver superior results that provide significant value for the clients we serve.
The Accounting Plus Solutions team is extremely experienced and knowledgeable in accounting for long-term care and assisted living facilities. We take the time to understand each of our client's goals and how APS's support in the form of accounting and billing services can help achieve those goals. Our solutions, pricing and implementation strategies are all designed to build a strong relationship with each client by meshing value-added services with traditional accounting work products. Every service is provided with the goal of enabling the client to focus on providing quality patient care and managing the business, while accounting and billing services are delivered in a professional and cost effective manner.